Corporate event photography
Our corporate event photography covers team building events, corporate parties and celebrations, concerts, trade shows, grand openings, award ceremonies, product launches and much more. Outside of the corporate world, we would love to be part of your baby shower, engagement party, Bar or Bat Mitzvahs or any milestone event.
A good party is always worth being photographed!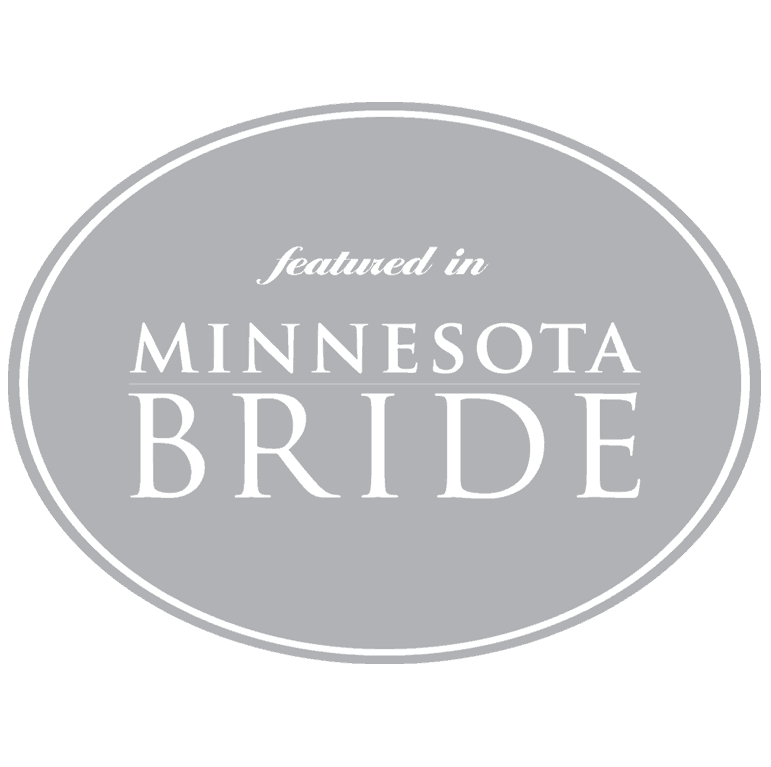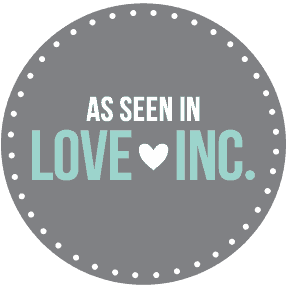 "The photographers went quietly about their business, taking moment shots and spur of the moment. Nice set up shots, also. Captured a lot of detail. Very pleasant and fun to work with. Loved the photos I chose."
Lisa
"These guys do really amazing work!!! I get so many compliments on our wedding photos!!! I couldn't be happier with the results!!! Super awsome couple too! ;)"
Megan
"Gregory and Ira from TimeIntoPixels were fantastic! They were professional and helpful and able to capture exactly what we wanted for our big day! I would recommend them to anyone!"
Erin
See all testimonials
We would love to get to know you and your photography needs – drop us a line!